Old Stone Tag - Using Technology to Preserve Memories and Share History. Weatherproof NFC Tag for Memorial /Grave Markers, Headstones, and Urns.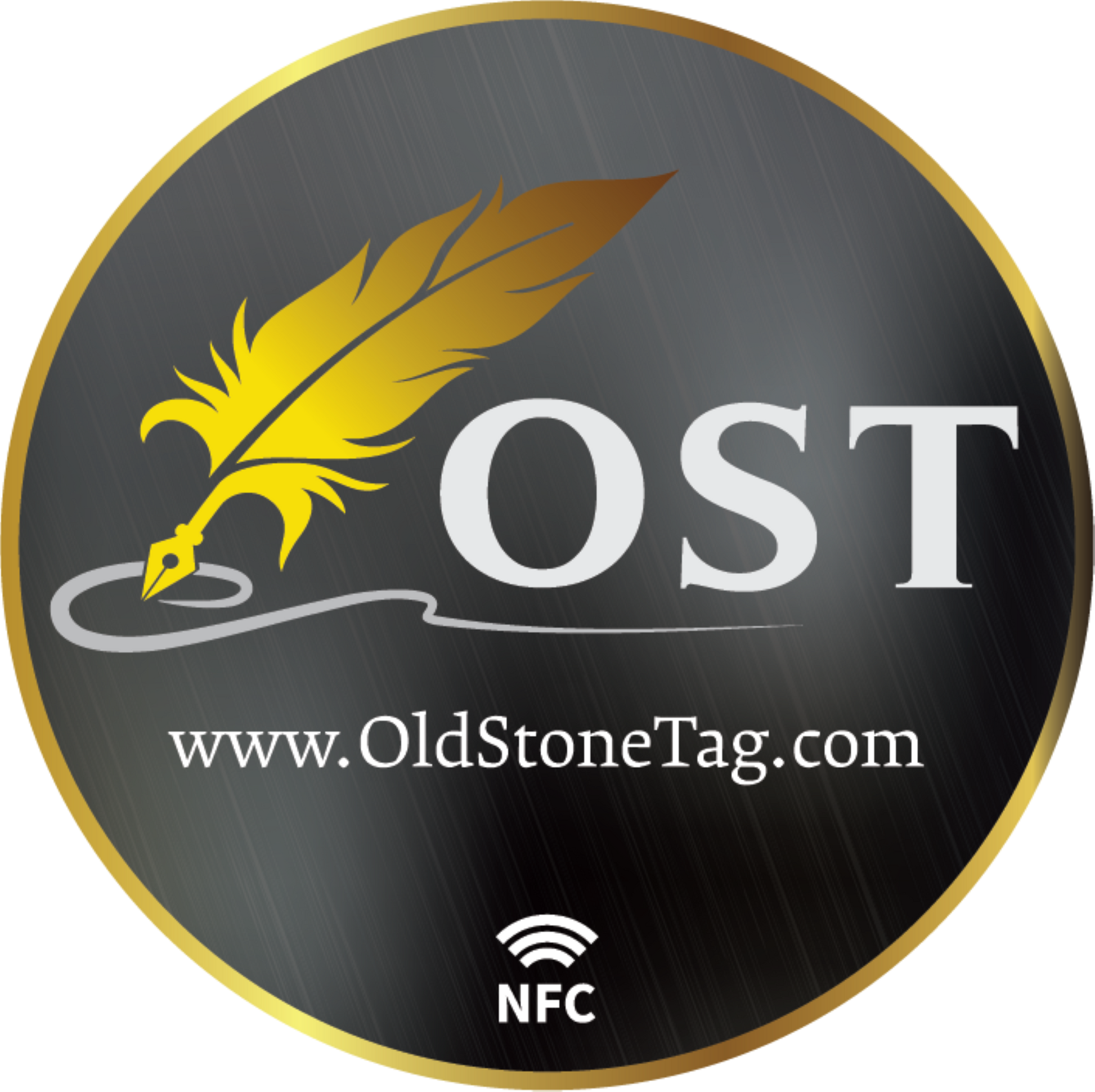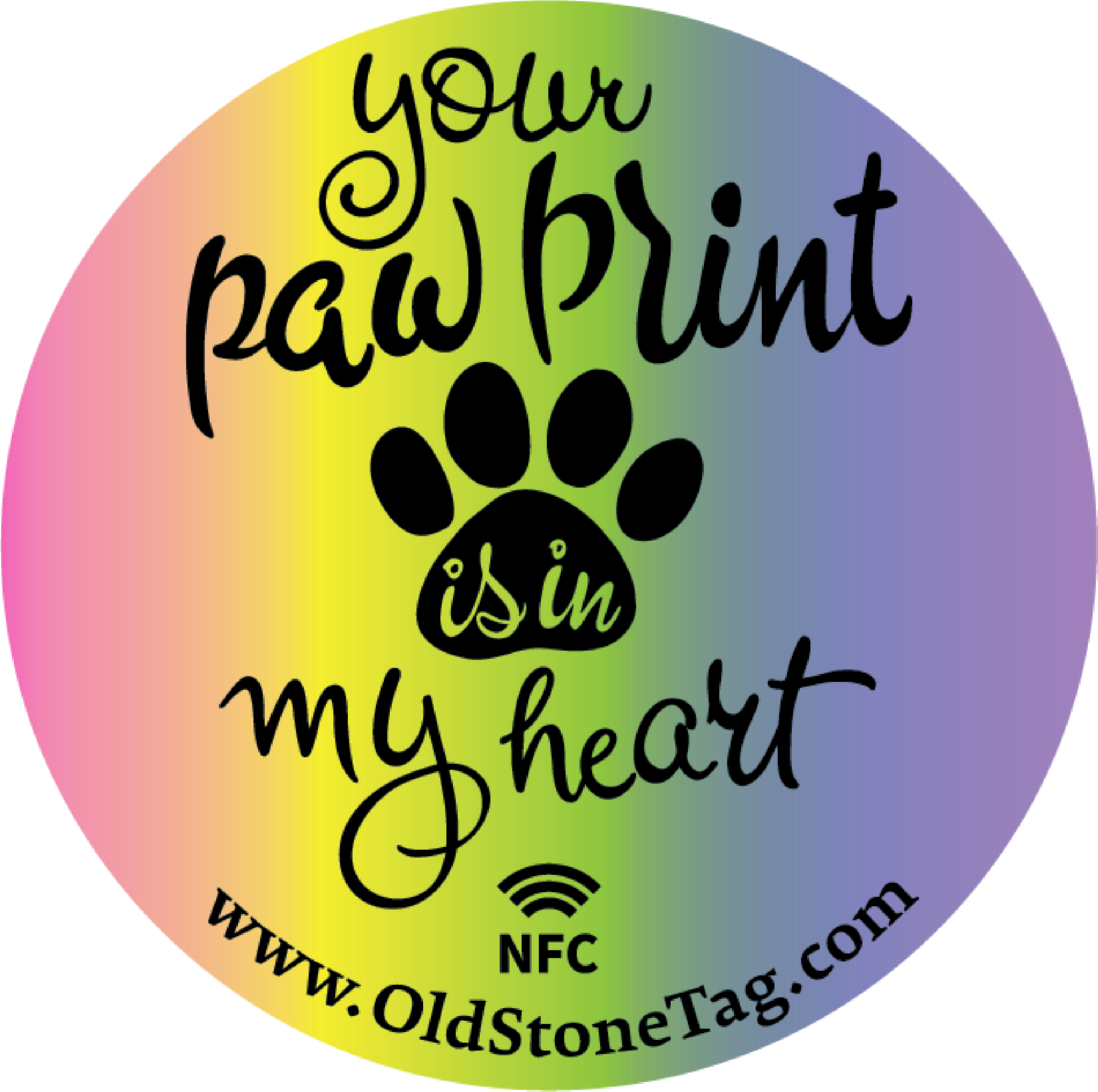 NFC Enabled Memorial Tag
Keep the Memories of your loved one alive with the tap of your phone and an Old Stone Tag, available in 4 designs with each design available in 2 sizes.
Share
View full details